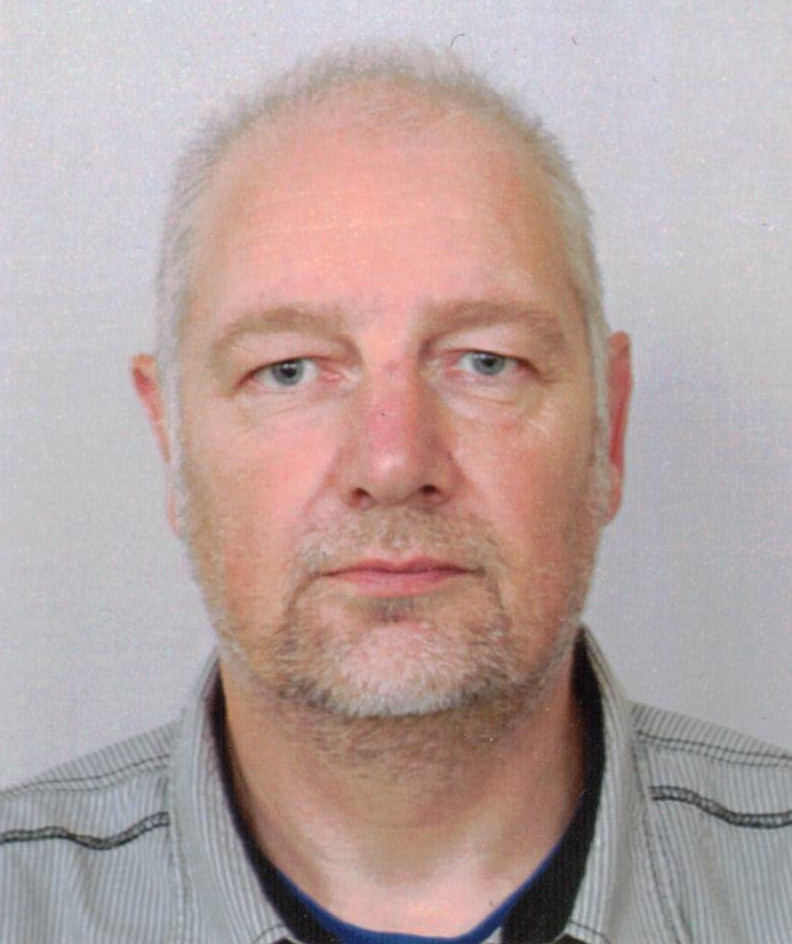 Senior C# Software Engineer @ bjdejong.NL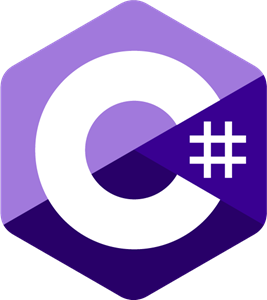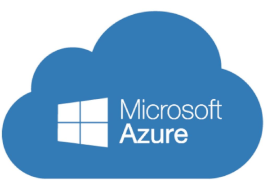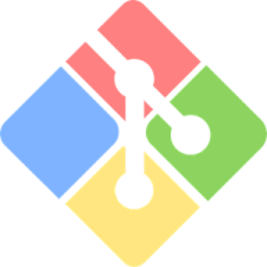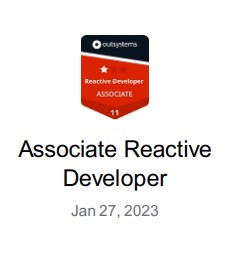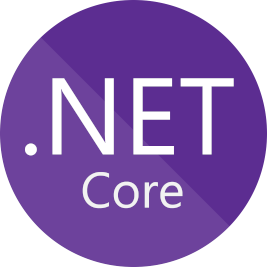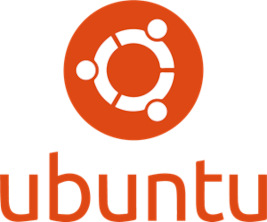 My name is Berend de Jong. I am a passionate and experienced software developer who delivers high quality solutions using the latest technologies available. I have about 25 years of experience as a software developer and have been interested in information technology all my life.
I have worked for several large companies in the financial sector and in government. In smaller and larger teams developing software solutions, mainly with Microsoft technologies, and lately also with Linux hosting systems in combination with .NET Core 3.1+.
Every now and then I blog about some things that I am currently working on or that I find interesting. You can find my blog here.
Located @ Groningen area in the Netherlands
Located Groningen area Netherlands
| | |
| --- | --- |
| KNAB Bank Nr: | NL03 KNAB 0254 9795 80 |
| K.v.K. Groningen nr.: | 57893500 |
Op alle diensten zijn van toepassing de algemene voorwaarden. Op verzoek worden deze voorwaarden toegezonden.